Data Storage Solutions

Applications Management

Routing and Switching

Auditing and Design Services

Wireless Networking

DDoS Mitigation

Mobile Security

Load Balancing
Other Professional Services
Expert Technical & Professional Services.
Professional Services from a leading Australian IT service provider
Engaging with mcr's Professional Services team supplements your organisation with top-level technical experts. for a synopsis of other professional services that we offer, consider the offerings below.  From simple project or backfill for specific technical expertise to tailored-to-fit teams of competency that are aligned with the required objective. With mcr you can rely on the highest levels of professionalism without compromising on technical deliverables.
We offer a broad range of on-demand IT services. Our capability becomes our customer's capability. Talk to us about resourcing the relevant technical personnel or about delivering a technical result today. View the list below for a small sample of some of the general areas of IT services that we offer. Our Professional Services team are experts in solving problems. Our clients enjoy the flexibility of an on-demand team with the highest level of competence and expertise. Talk to us about resourcing the relevant certified engineer or about delivering a technical outcome today.
mcr services are aligned with your business objectives and deliver rapid, tangible results. We provide innovative service offerings that drive value from your IT. mcr services are aligned with your business objectives and deliver rapid, tangible results. Find out why over 97% of mcr's projects are with repeat customers. Be sure to talk to one of our consultants to get a better view of how we can achieve a result for your business.
Contact us for a no-obligation discussion today.
Discover services that fuel business growth.
For IT that just works – choose mcr.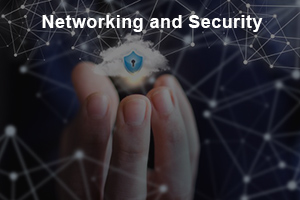 Networking and Security Services
Wide range of managed networking and security services.  Browse service offerings for: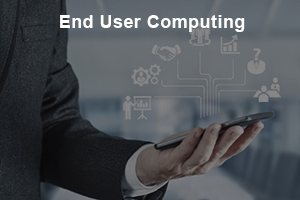 End User Computing
Wide range of end user services.  Browse  offerings for: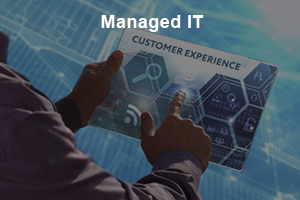 Managed IT
Deal with the managed IT service experts.  Browse service offerings for:
acroNIM_Master
2018-05-02T05:14:04+00:00
ACN Pacific Managed Services Solution: Servers, Network and Security ''mcr have added tremendous value to our IT infrastructure team and have proven to have their client's interests front-and-centre in everything they do. Ultimately, a successful engagement comes down to both parties wanting to make the relationship work as well as quality resources. We have been the [...]
acroNIM_Master
2017-09-21T09:46:55+00:00
This corporate is one of the largest employers of security guards in the country. With 11 major operational centres nationally, this organisations focus is on meeting some of the strictest and most comprehensive SLA's of any sector to their various government (state and federal) customers. With oversight from their customers and their global head office being constant, meeting management and reporting SLA's is absolutely critical to their ability to operate in their chosen markets.
acroNIM_Master
2017-09-04T08:03:53+00:00
The Health Services Union (HSU) is a professional services organisation who diligently represent their membership of around 31,000 health care professionals. Test The ROI was achieved in the 5th month of the service – costs for support across the business were reduced by 50%, Capex went from a six figure expected sum to zero, and 3 new services were made available to their members that were expected to take 12 to 18 months to deliver – a key metric for the HSU is member retention rate and that was improved by 10% over that first 5 months.
100% Australian owned and operated
Local vendor certified engineers
30 years of delivering quality solutions and services in Australia
I recommend mcr to any company that requires a high level of responsiveness, technical proficiency, and a secure IT environment